News of the wildfires in Oregon and California have reached international broadcasts, and our blogger friends around the world, some we've never met are reaching out to ask if we're okay.
Wow! Thank you so much for thinking about us, we love you all.
Brandy and I are doing well. We are several miles away from the fires, the strong winds have calmed, and even though there was little threat the fires would have crossed the Interstate highway and Willamette River, the resulting smoke is causing hazardous, unhealthy air quality sometimes off the scale at well over 500. We've been staying inside trying our best to avoid the smoke, both of us suffering headaches and minor coughs. I am home from work since last Wednesday until further notice when the Oregon State University closed the campus (hence a blog post). Funny enough, the air quality is worse at home, than it is at work... I'd be safer at work.
We haven't seen the sun in a week.
This is out our front door at 9:00 am Tuesday, September 8th when it is normally bright and sunny.
Here is my commute into work Tuesday morning at 7:30 am... Dark, dark.
Check out the slideshow from OPB:
https://www.opb.org/gallery/2020/09/10/a-historic-wildfire-season-in-oregon/
And photos from Oregon Department of Transportation and KVAL News:
https://kval.com/news/local/odot-shares-images-of-wildfire-impacts-on-oregon-towns-highways#/
We have it easy compared to those that were evacuated from their homes, many of them now burned to the ground, some small towns lost. The people of Oregon have really come together to donate food, clothes, and supplies despite radio silence from #45. Although he has repeatedly blamed "poor forest management" for the cause of these fires, repeatedly to convince his congregation.

~ As an update, and what we've been doing lately ~

Brandy has been working from home since the end of March due to Covid, and appreciates the quiet that is lost in an open workspace office environment of 40 plus co-workers.

I've been going into work everyday to an empty office, and hanging out in the shop cranking the tunes, turning wrenches, and maintaining bikes. Our facility is off campus so I'm alone most days, all day, I have the eerily empty office building all to myself.
We feel fortunate to both have our health, and full-time employment during these crazy times. We haven't been riding much, Brandy sold her Kawasaki Versys 300X just before Covid, and with staying home there hasn't been much reason to buy another bike yet. She has been checking out Craigslist, and Cycletrader trying to decide what to buy next. We'll see what happens next Spring, but I don't think this virus is going anywhere anytime soon. I've been commuting to work on my Tiger 800 (Brandy has named her Lily, as in white tiger lily), and I've only been out for a weekend ride once or twice this summer.
Andy and I up Mt. Hebo on Sunday before the fires broke loose.
We lost 14 year old Squire Basil Kitteh last September to kidney failure (a year ago yesterday 9/13)...

And since my love for motorcycles is now my job, we've been turning to our other hobbies such as hiking, canoeing, and camping. Unfortunately, so has everyone else and the trails are crowded, campsites are full, and it's been too peopley out there. I bought a truck in June, and we finally went tent camping the last week of August.
With the fire regulations we weren't able to have a camp fire, and what's camping without a campfire? Brandy will tell you, it involves a lot of mosquitoes and going to bed early. Needless to say, conversation during breakfast the next morning was about travel trailers, because there's camping... then there's camping with your wife, so like other motobloggers we may be transitioning into RV'ers. Everyone has been buying RVs and camp trailers so much so that sales have exploded this summer with Covid. But winter is coming, and we're just biding our time, hoping people don't want to pay for storage, and the market will soon be flush with lightly used trailers going cheap. Brandy predicts that families are not only tired of their kids being stuck at home since March, but camping all summer with said kids, they've learned their lesson and never want to go camping again.

We met with Beemer Girl's hubby Chris, and Richard and Bridget Machida for dinner Friday night... of course we talked more about RVs and camping than we did motorcycles.

https://blog.machida.us/2020/09/day-220-221-back-in-corvallis.html
So I'll peruse Craigslist and RVTrader this winter whilst doing the seemingly never ending honey-do list home renovation projects...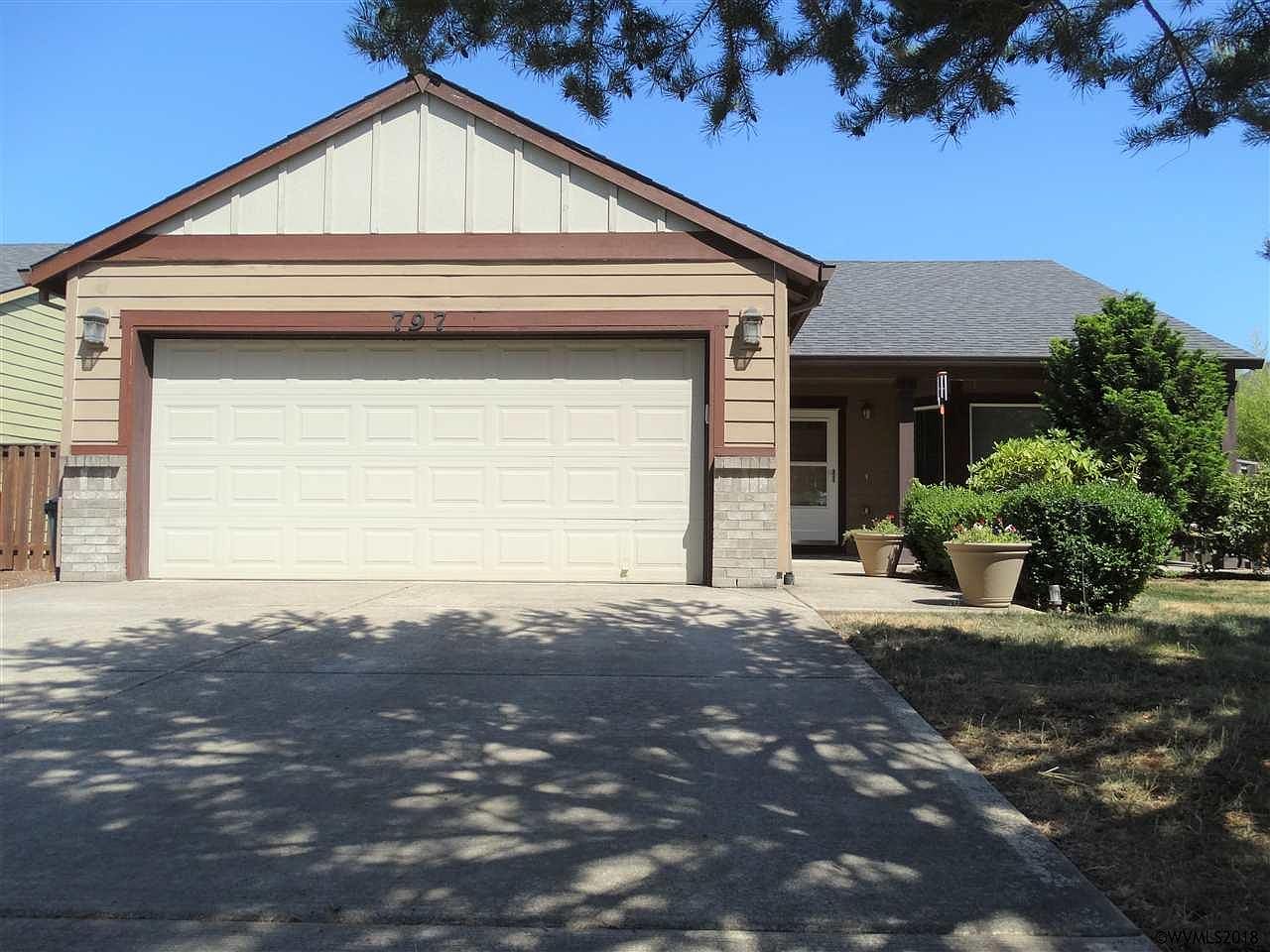 (Listing Photo) Before... UGLY, but we could see the potential.

During...