I started this post as "2018 ~ A year in review" and had a half dozen paragraphs typed out until I realized what I was doing, or not doing as the case may be. You go where you look, and I was trying to catch up, looking in my mirrors and not looking where I should be... forward.
So to glance in the mirror and do a quick over the shoulder check before changing lanes, it's been a busy year. Although starting off slowly with some anxiety and trepidation, it ramped up very quickly into somewhat of a blur before finally settling down to a quiet holiday season.
Trobairitz and I both took a deep breath, twisted the throttle and rolled into 2018 not knowing what we were in for or where we'd end up. We sold our house, bought and moved into our new house, both started new jobs and came out the other end somewhat worn out, but upright and unscathed.
We suspected we were droning along in the right lane with our throttle lock on, but didn't realize how complacent we'd become. The overloaded, dilapidated farm truck camped out beside us...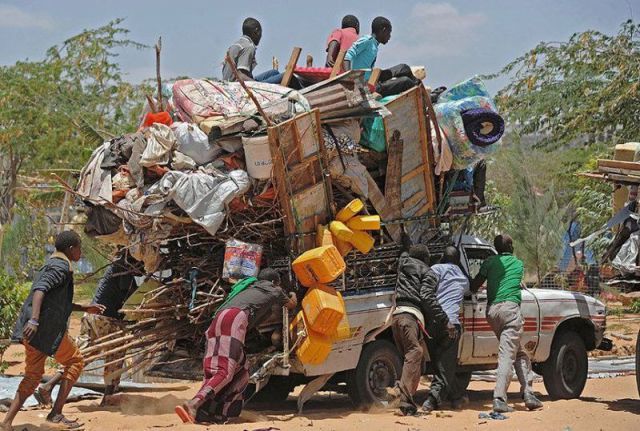 and the oversized motor coaches moving up from behind were threatening to kill us.
So we dropped a gear and disappeared.
We found a quiet two lane side road to explore and are so much happier. We're settling into our new home, we both enjoy our new jobs and rather than rambling on about what we did last year, it's head and eyes up as we ride into 2019.
Neither one of us are ones to make New Year Resolutions, but by deactivating our online time suck accounts we do plan to blog more, with short and more frequent posts.
Happy New Year!
Mileage tallies 12/31/2018:
Tiger - 66,320
DRZ400S - 2939
Versys 300X - 2076
TW200 - 1710
Find joy in everything you choose to do. Every job, relationship, home... it's your responsibility to love it, or change it.
.